Mujo Store
Regular price
Sale price
$98.00 USD
Unit price
per
Sale
Sold out
Explore more Japanese Gift Sets.
Product Description
We've put together a small collection of exclusive gift sets. This gift set brings together everything you need to engage in the ritual of tea. Spoil someone special, or yourself today. 
This Tea Gift Set provides a delightful way to enjoy a cup of tea. Featuring a Japanese ceramic teacup, bamboo tea strainer, and high-quality organic green tea leaves, this set is perfect for anyone who enjoys a hot cup of good quality tea.
Each gift set includes:
-x1 30g box of First Sparrow Green Tea 
-x1 Kohiki Tea Cup
-x1 Bamboo Tea Strainer - Small
-x1 Handwoven Bamboo Lidded Basket - Medium
This green tea is a second flush green tea made with three-pronged tea leaves (a bud and three leaves). These fragrant leaves are picked at the peak of spring. When brewed, they reveal a viscous body, a full umami flavour, and a subtle sweetness to finish.
Tasting Notes: Umami, Chestnut, Citrus
Bohyang Tea Company is a family-run tea company which has been producing teas for five generations. Best known for their premium grade green tea, the farm grows all their teas organically. Their farm is located in Boseong, South Korea, the largest tea-producing county in the country. be-oom's selection from the tea farm includes green teas, matcha, and black tea. 
Details
First Sparrow Green Tea:
30g box
Organically grown tea from Boseong, South Korea.
Brewing instructions:
2.5g of tea
200ml water at 70 degrees
1.5-2 mins
up to 3 infusions
Kohiki Tea Cup:
Measurements: approximately 7cm x 7.5cm / Holds 220ml
Glazed ceramic.
Made in Japan.
Bamboo Tea Strainer - Small:
Measurements: body - 5.5 x 6 x H 6.5cm / handles - 14.5cm
Made in Laos.
Take care to store bamboo in environments not overly moist or dry.
Bamboo Woven Storage Basket with Lid - Medium:
Measurements: approximately 11cm W x 19cm L x 7cm H
Material: Bamboo
Over time with use and exposure to sunlight, the bamboo will slowly shift from fresh green bamboo to an aged light golden bamboo colour. 
Share
About the Maker: Be-oom

Shop be-oom's naturally sourced Korean tea.

 

be-oom is a tea brand that offers naturally sourced tea from small farms in Korea. be-oom /bi:-u:m/ means 'to empty' in Korean – their objective is to help find a place within the mind to empty and fill, all while emptying a cup of tea.

Harmony of emptying and filling mind and cup 
Traditionally, tea was consumed along with meditation thanks to it's aromatic and calming nature. be-oom was founded to bring that tradition back – building moments of mindfulness into busy lives through the simple activities of brewing and drinking tea. Their carefully selected teas and lifestyle offerings are designed to create a moment in everyday life to empty and fill the mind.

All as its natural self 
From the beginning of be-oom's journey, they have investigated widely and carefully in search for tea farms that only grow their cultivars organically and naturally – so when you sip their tea, you can taste it in its most natural, raw self. 

be-oom's carefully selected high-quality teas are from small tea farms that are family-run. They are sourced from Hadong and Boseong, which is home to unique terroirs that are favourable in high quality tea production.

Hadong 

Hadong has a 1,200 year history of tea production. It's where the first tea trees were planted in Korea, some of the original trees still exist to this date. Hadong's tea fields grow with Mount Jiri and the Seomjin River as their backdrop. Some of be-oom's finest teas are sourced from Hadong.

Boseong 
Boseong is known as the green tea capital of Korea as the largest tea producing country, boasting some 5.6 million tea trees. Boseong green tea has a distinct aroma and taste thanks to its terroir, surrounded by mountains with Boseong River flowing through the centre. be-oom sources their signature Sparrow Green Teas and flower teas from Boseong.

In the development of be-oom, they went through a long process of communicating with different farms, trying their teas, and finally selecting three farms to source from. All three farms grow their teas in the most natural way, hand-picked without the use of pesticides.

Bohyang Tea Company is a family-run tea company which has been producing teas over five generations since 1937. Best known for their premium grade green tea, the farm grows all their teas organically. The company was the first tea farm to receive an organic certification in Korea. Their farm is located in Boseong, the largest tea-producing county in the country. Although best known for their green tea production, Bohyang Tea Company also produces black tea (first, second, third flushes), yellow tea, a wide range of herbal teas as well as flower teas. be-oom are in contact with the farm frequently to discuss processing techniques, quality of the new year's crop as well ideas for new blends. be-oom's carefully selected teas from Bohyang are Early Sparrow, First Sparrow, Green Malcha, and Boseong Black.

Jukro Tea's have been a pride of Hadong. Their green teas have won multiple awards and are sought after by collectors and connoisseurs across the world. be-oom introduces their finest black and blended teas as well as tisanes. Many tea farms in Hadong are located on high hills and mountains (the average altitude of tea farms is approximately 500 metres). The climate conditions make it suitable to making high quality teas. This however means challenges for large-scale tea farming. As a result, tea leaves are not only picked by hand, but also pan-fried (roasted) on a hot stone pan and rolled by hand. The skills required to make teas this way are not easily learned – they have been passed down for generations since tea arrived in Korea some 1,200 years ago. Hadong teas are some of the finest and rarest teas, and are sought after by many tea collectors and connoisseurs.

 
About Mujo Store

A curated selection of handcrafted Japanese homeware & everyday objects for slow living.

Mujo Store is an online shop based in Perth, Australia. Find kitchenware, ceramics, cookware, Japanese incense, and more. Sustainable materials, tradition, minimal & functional design, and small-scale production.
Gift Wrapping Service

To have your item gift wrapped, click here and add it to your cart.
Shipping

We Ship Worldwide! Exact Shipping Costs are based off weight and destination which will be calculated at Checkout.

Complimentary Standard Shipping for orders over $150 within Australia with code: 'SHIPFREE'

For orders within Australia, 10% GST is calculated & added at checkout.

All orders ship from Perth, W.A. Australia.
View full details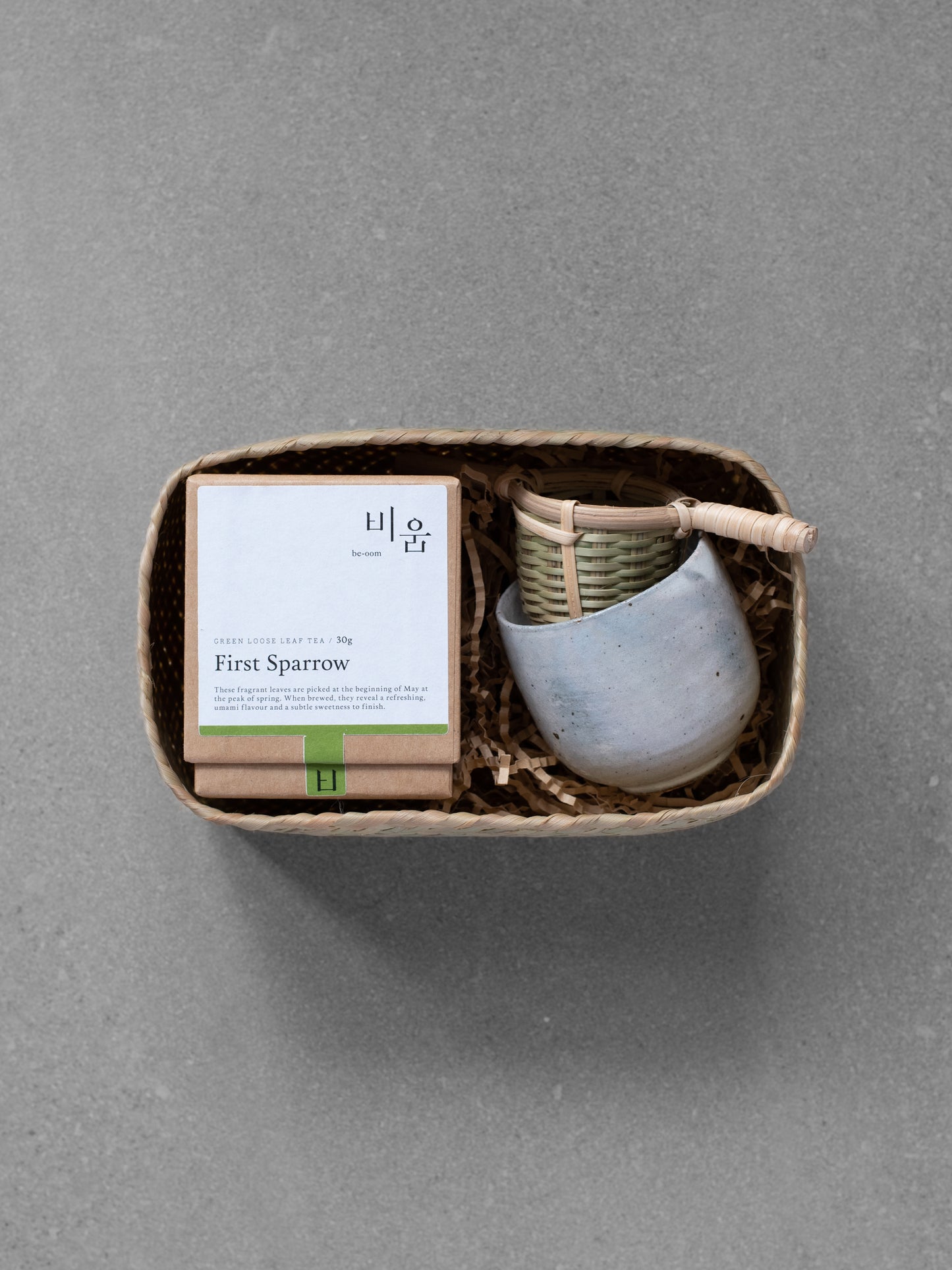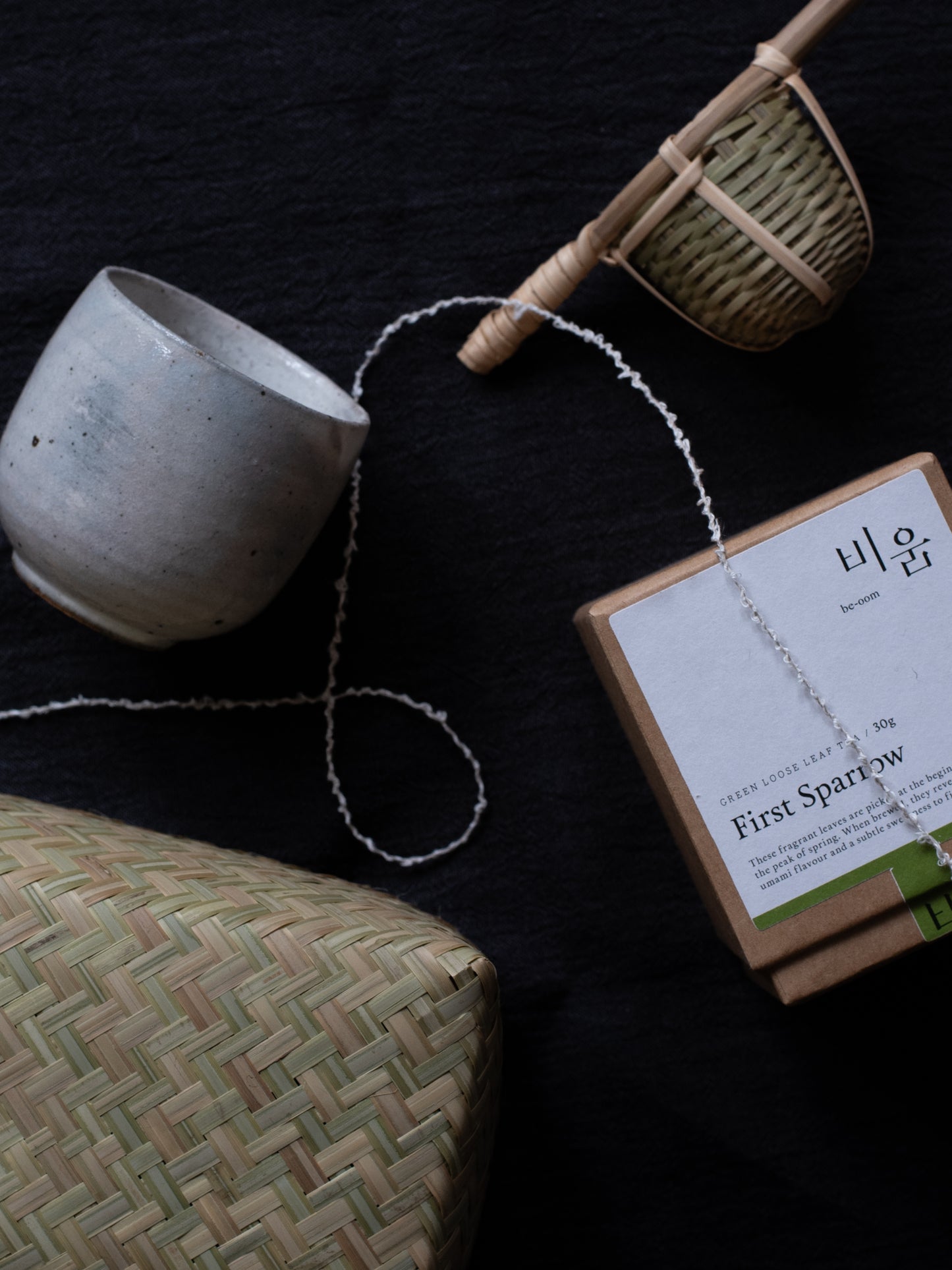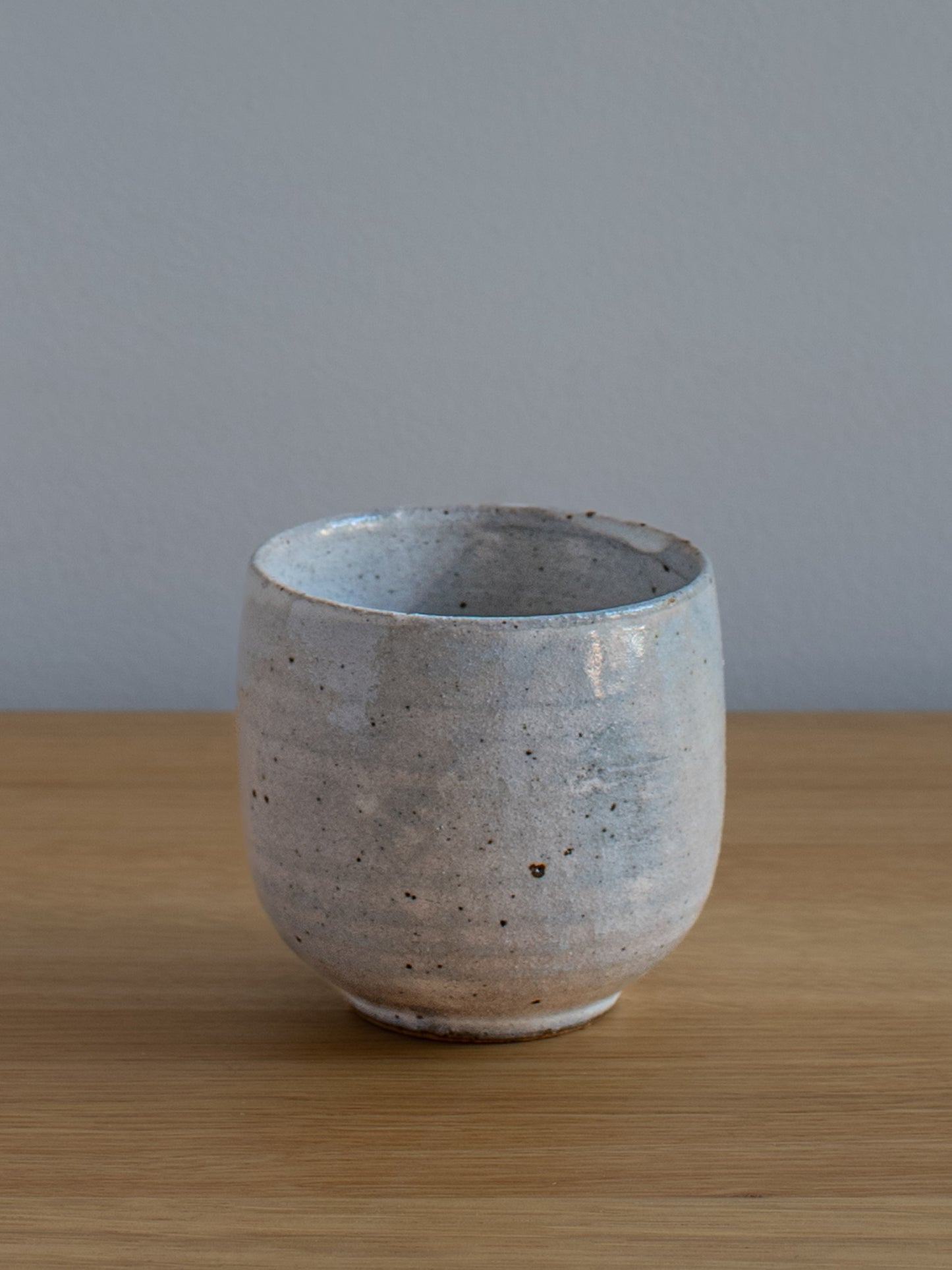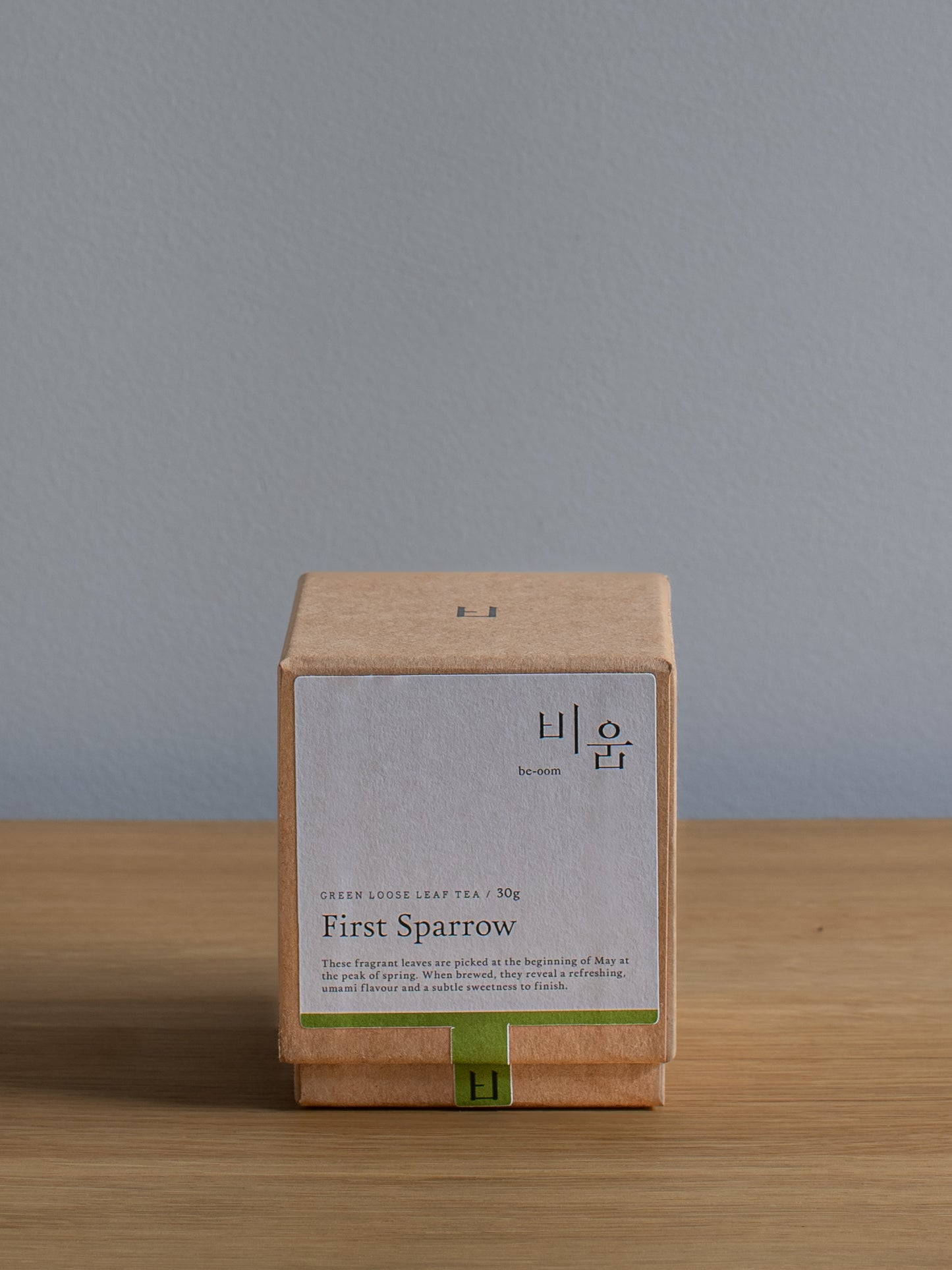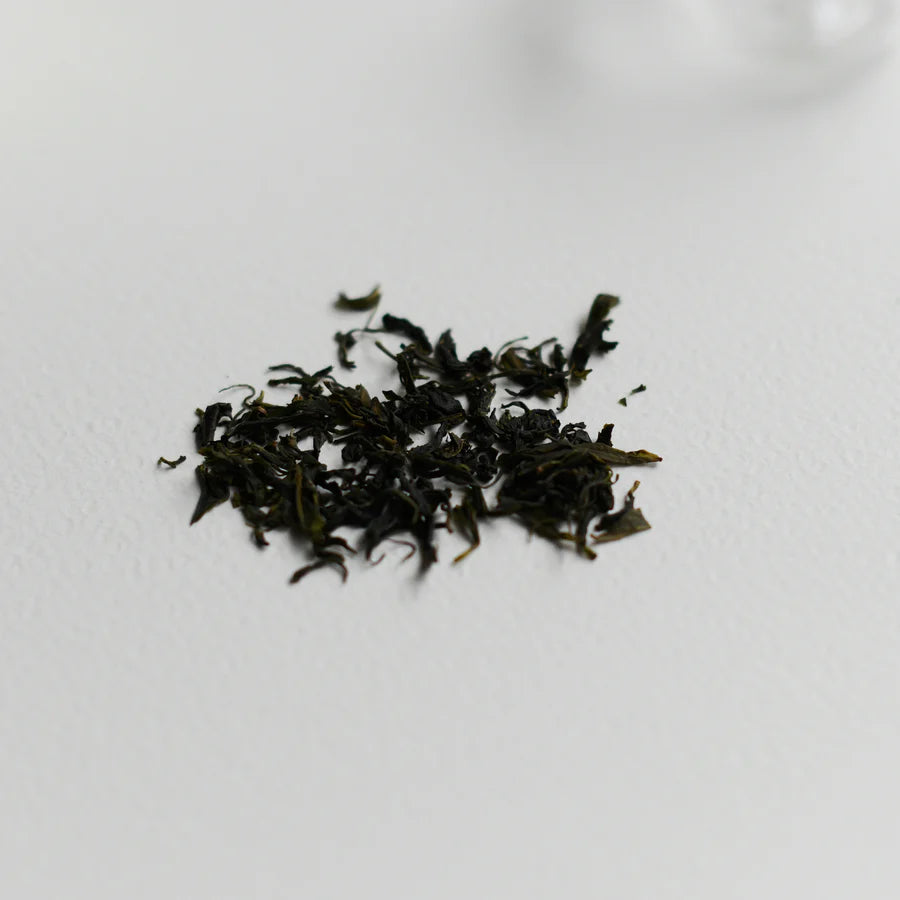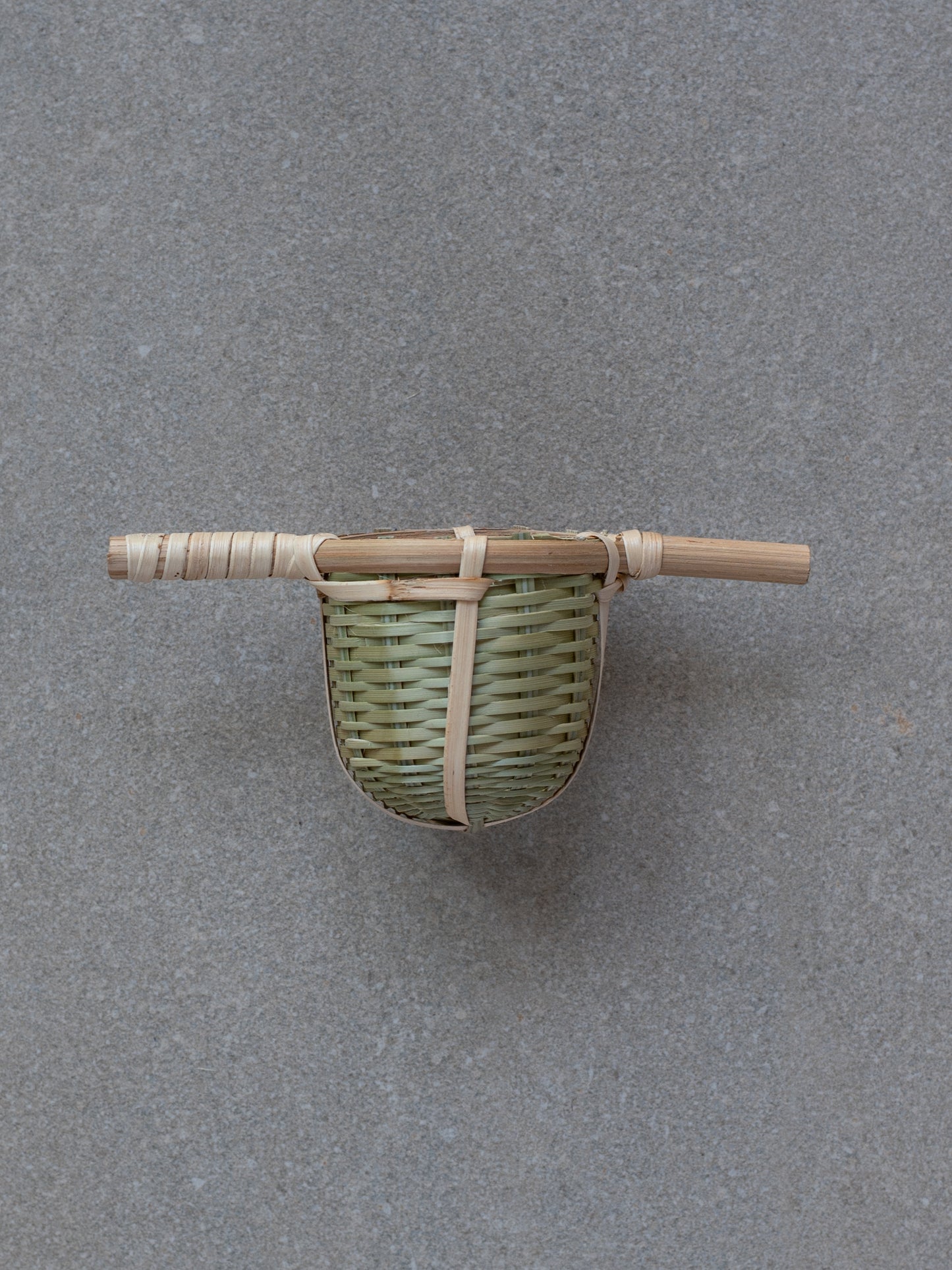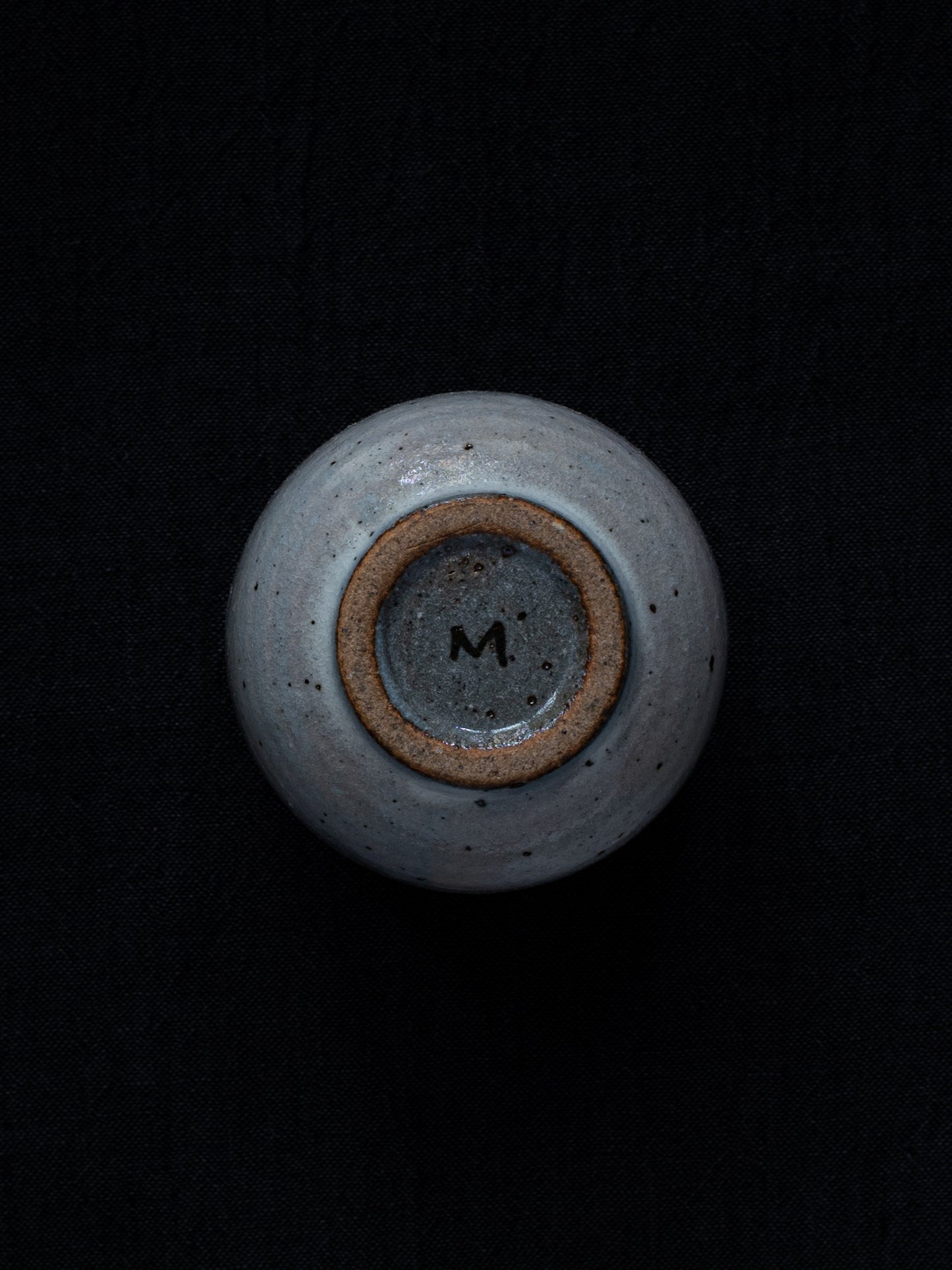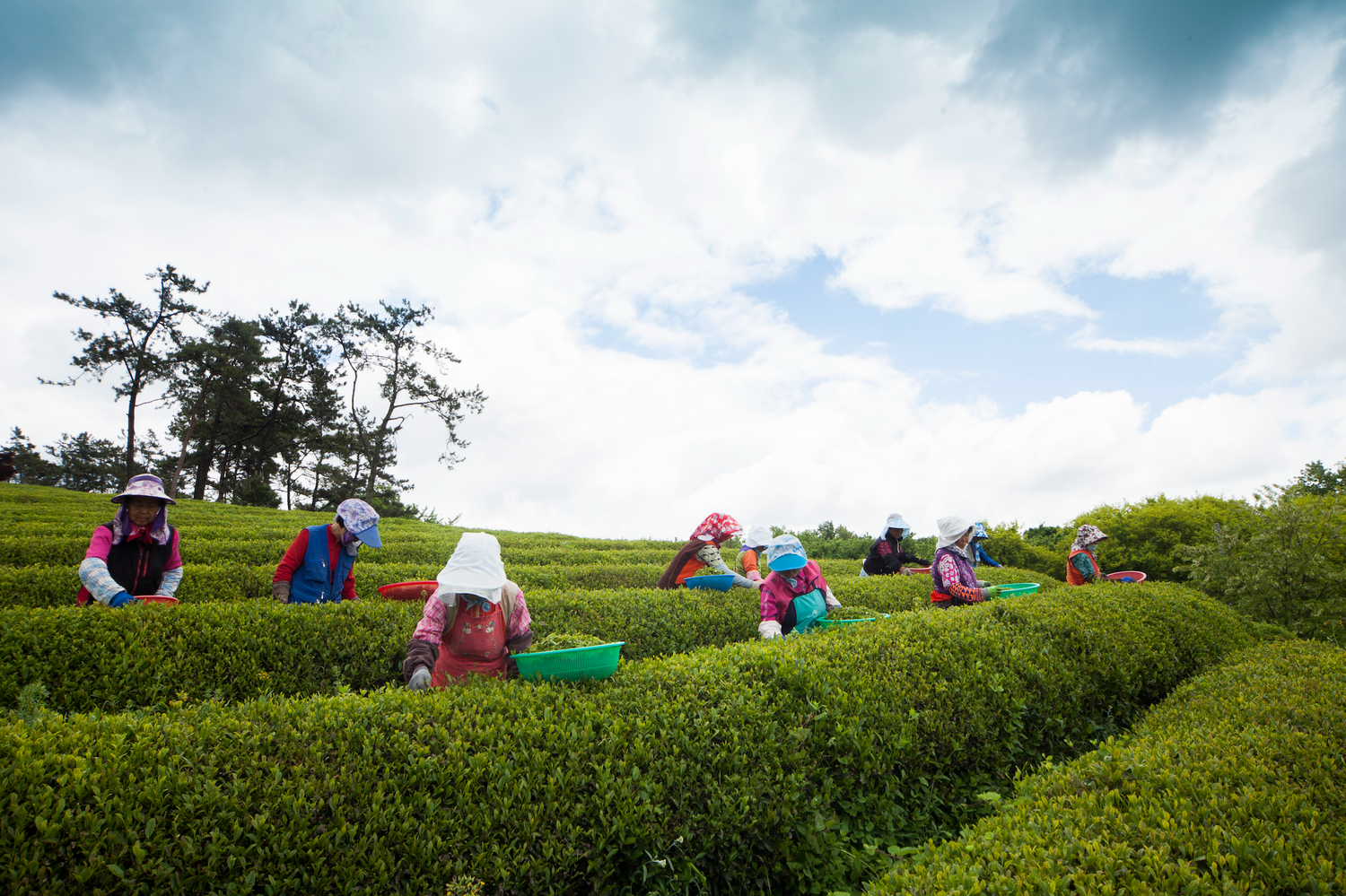 Interview: be-oom
"It's all thanks to the meditative trait of tea – all your senses have to come together to appreciate the tea brewing in front of you. It requires focus to understand what you're seeing, smelling, tasting and feeling – helps you be 'in the moment'."
Read here